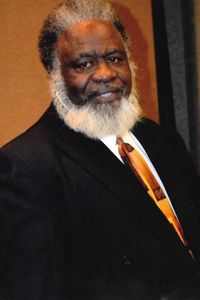 Reverend Hezekiah D. Stewart Jr. , a loving husband, father, grandfather, dedicated pastor, and revered community leader, has peacefully passed away at the age of 80 on September 20, 2023 in Little Ro...
---
---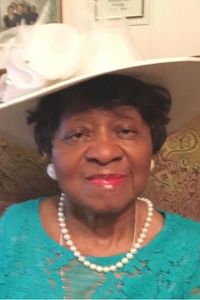 Mrs. Marthena Camille Guest 98 of North Charleston, SC entered into eternal rest on Sunday, September 17, 2023. Mrs. Guest was the daughter of the late Isaac McElveen and Maggie Blanding McElveen, the...
---
---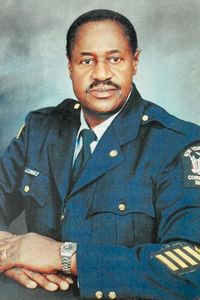 In Loving Memory of Capers Johnson Capers "Johnny" Johnson, a beloved husband to Sandra Johnson for 52 years and a cherished father to Bernice Washington (Malcolm), Leona Jackson (Jamar), Tamar Adams(...
---
---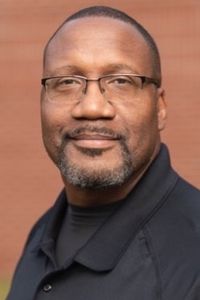 Nathaniel L. Watts (Nate), Master Sargent, USAF, Ret. , age 53, earned his heavenly wings on September 15 2023 surrounded by his family. Nate was born in Dayton, OH on September 5,1970 and graduated ...
---
---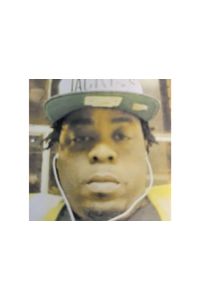 Romeo Ricardo Mack was born October 22, 1984 in Charleston, SC to James Macon and the late Acquanetta Mack Caradine. He was the oldest of four children and looked upon as the Dad of the bunch. Romeo d...
---
---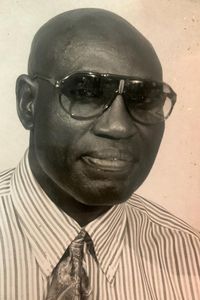 Mr. James Randolph of North Charleston, SC entered into eternal rest on Thursday, September 7, 2023. Mr. Randolph was the husband of Mrs. Levine Lorraine Randolph, the son of the late Mr. and Mrs. Wil...
---
---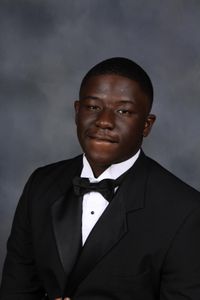 John F. K. Ravenell, Jr. affectionately known as (LJ) was born in Charleston, South Carolina at MUSC Hospital to John F. K. Ravenell, Sr. and Quanita Mack on April20, 2002. LJ was educated in the sch...
---
---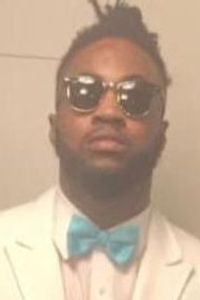 Steaphan Denzell Jon Whirl of North Charleston, SC entered into eternal rest on September 2, 2023. Steaphan Denzell Jon Whirl was born on Friday, December 2, 1994 at MUSC at 5:40AM to his parents, Jo...
---
---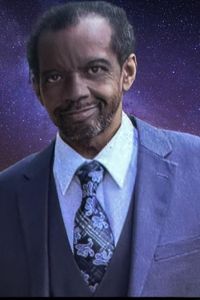 Rory Leonard White was born on May 6, 1957 to Richard White, Sr. and Irene Murray White. He was born and raised on Liberty Hill in North Charleston, SC. He was educated in the Charleston County Schoo...
---
---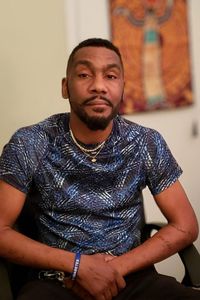 Neil Travis Smith was born January 18, 1972, in North Charleston, South Carolina to Silas Smith (deceased) and Magdaline Harper. He was preceded in death by his father, Silas Smith and stepfather, Joh...
---
---
Let our family be your family's caring spirit in difficult times through professional and reliable customer service.